When it comes to gaming, having a powerful CPU is essential. It determines the speed and performance of your games, ensuring smooth gameplay and seamless graphics. AMD and Intel are two of the leading companies in the CPU market, with their processors being highly sought after by gamers worldwide. In this post, we will discuss the best gaming CPUs of 2019.
Best Gaming CPU 2019: Intel Core i5-9600K
The Intel Core i5-9600K is a beast of a processor when it comes to gaming. It features six cores and six threads, with a base frequency of 3.7GHz and a boost frequency of 4.6GHz. This means that it can handle even the most demanding games without breaking a sweat.
One of the standout features of the i5-9600K is its overclocking capability. With the right cooling system in place, you can push this CPU to even higher clock speeds, further enhancing your gaming experience. Additionally, it supports Intel Optane Memory, which provides faster game load times and improved overall system responsiveness.
Best Gaming CPU 2019: Intel Core i7-9700K
If you're looking for the ultimate gaming CPU, the Intel Core i7-9700K is the way to go. With 8 cores and 8 threads, this processor delivers exceptional performance and multitasking capabilities. It has a base frequency of 3.6GHz and a boost frequency of 4.9GHz, making it a true powerhouse.
The i7-9700K supports Intel Turbo Boost Technology 2.0, which automatically increases the clock speed of the processor when there is a need for extra performance. This ensures that your games run smoothly, even during intense gaming sessions. Additionally, it features Intel UHD Graphics 630, providing stunning visuals for both gaming and multimedia tasks.
Both the Core i5-9600K and the Core i7-9700K are unlocked CPUs, meaning that you can easily overclock them to further boost their performance. However, it is important to note that overclocking requires a good cooling solution to keep temperatures in check.
Conclusion
Choosing the right CPU for gaming is crucial, as it directly affects the performance and quality of your gaming experience. The Intel Core i5-9600K and the Intel Core i7-9700K are both excellent choices for gamers, providing powerful performance and exceptional multitasking capabilities.
Whether you opt for the i5-9600K or the i7-9700K, you can be confident that your gaming rig will be able to handle any game you throw at it. So gear up, grab your controller, and get ready to embark on countless gaming adventures with these top-notch CPUs from Intel. Happy gaming!
If you are looking for Intel Core i7-9700K review: The best gaming CPU that doesn't break the you've visit to the right web. We have 5 Images about Intel Core i7-9700K review: The best gaming CPU that doesn't break the like Best Gaming Processors You Can Use In 2020, Best gaming CPU 2020: the top Intel and AMD processors – moKoKil and also Best gaming CPU 2020: the top Intel and AMD processors – moKoKil. Read more:
Intel Core I7-9700K Review: The Best Gaming CPU That Doesn't Break The
www.rockpapershotgun.com
9700k gaming processors doesn rockpapershotgun
Best Gaming Processors You Can Use In 2020
feedride.com
processors
Best Gaming CPU 2020: The Top Intel And AMD Processors – MoKoKil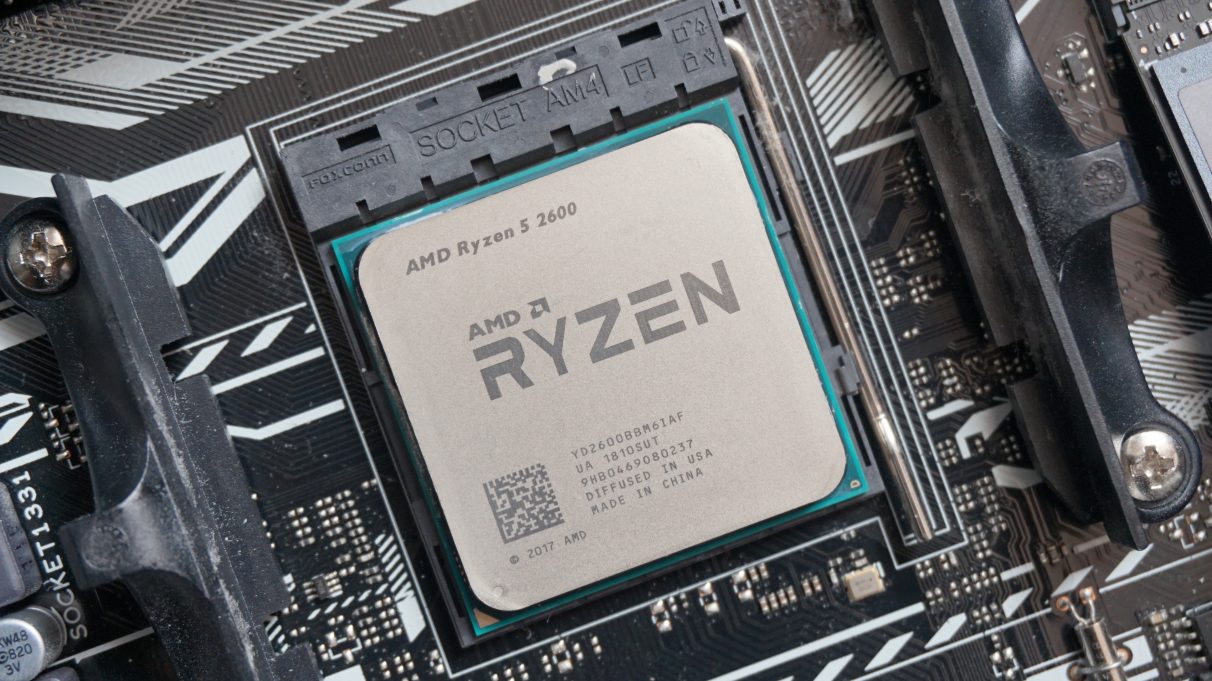 www.mokokil.com
ryzen 2600 gpu intel hwcol
Best Gaming CPU 2019: The Top AMD And Intel Processors For Gaming
www.rockpapershotgun.com
cpu intel gaming 9600k i5 processors core amd
The 5 Best Gaming Processors (CPUs) | High Ground Gaming
www.highgroundgaming.com
gaming processors
Gaming processors. Ryzen 2600 gpu intel hwcol. Best gaming cpu 2020: the top intel and amd processors. Best gaming cpu 2019: the top amd and intel processors for gaming. Best gaming processors you can use in 2020