Customer relationship management (CRM) is a vital aspect of any successful business. It allows companies to build and maintain strong relationships with their customers, ultimately leading to increased customer satisfaction and loyalty. In this article, we will explore the importance of CRM and the four C's of the CRM process. So, let's dive in and discover how CRM can help businesses thrive in today's competitive market!
The Importance of Customer Relationship Management
A robust CRM system is essential for businesses to stay ahead of the competition. By effectively managing customer relationships, companies can streamline their sales processes, improve customer service, and increase overall efficiency. CRM enables businesses to track customer interactions, analyze customer data, and provide personalized experiences. This personalized approach enhances customer satisfaction, resulting in higher customer retention rates and increased sales.
The Four C's of the CRM Process
When it comes to implementing CRM, understanding the four C's of the CRM process is crucial. These four C's are essential for businesses to effectively manage their customer relationships and achieve long-term success. Let's take a closer look at each of them:
1. Customer Identification
The first step in the CRM process is customer identification. It involves accurately identifying and understanding your target customers. This step includes analyzing customer demographics, behavior patterns, and preferences. By identifying the right customer segment, businesses can tailor their marketing strategies and offerings to meet their customers' specific needs, resulting in a higher conversion rate and customer engagement.
2. Customer Acquisition
Once the target customers are identified, the next step is to acquire them. This involves implementing effective marketing and sales strategies to attract and convert potential customers. CRM helps businesses streamline their lead generation processes and automate repetitive tasks, facilitating efficient customer acquisition. By using CRM tools, companies can track leads, analyze marketing campaigns, and optimize their resources to maximize customer acquisition.
3. Customer Retention
Customer retention is a critical component of the CRM process. It focuses on building long-lasting relationships with existing customers to ensure their loyalty. CRM systems enable businesses to stay connected with their customers, allowing for personalized communication, targeted marketing campaigns, and proactive customer support. By nurturing existing relationships, businesses can reduce customer churn, boost customer satisfaction, and foster brand advocacy.
4. Customer Loyalty
The ultimate goal of CRM is to cultivate customer loyalty. Loyal customers not only continue to purchase from a business but also become brand advocates, promoting the company to their network. CRM helps businesses build customer loyalty by consistently delivering exceptional customer experiences. By analyzing customer feedback, preferences, and purchase history, companies can identify opportunities to exceed customer expectations and create a memorable brand experience.
Conclusion
In today's highly competitive market, customer relationship management is no longer just an option; it is a necessity for business success. By implementing a robust CRM system and focusing on the four C's of the CRM process – customer identification, acquisition, retention, and loyalty – businesses can drive growth and increase profitability. Remember, happy customers are the backbone of any company, and CRM is the key to their satisfaction.
So, if you're looking to elevate your business and improve customer relationships, it's time to embrace the power of CRM. Implementing a CRM system will not only help you retain existing customers but also attract new ones and boost your overall business performance. Start exploring the world of CRM today and unlock the potential for success!
Do you need Opiniones de Customer relationship management? you've visit to the right web. We have 5 Images about Opiniones de Customer relationship management like A Complete Guide to Customer Relationship Management System for Restaurants, Opiniones de Customer relationship management and also When customer relationship management involves employee experience – we. Here you go:
Opiniones De Customer Relationship Management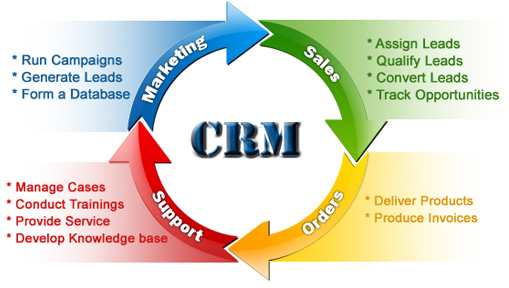 www.datuopinion.com
Entrepreneurs is a vital aspect of the international economy. Business owners exploit opportunities to create profitable ventures that contribute to economic growth and job creation.
A Complete Guide To Customer Relationship Management System For Restaurants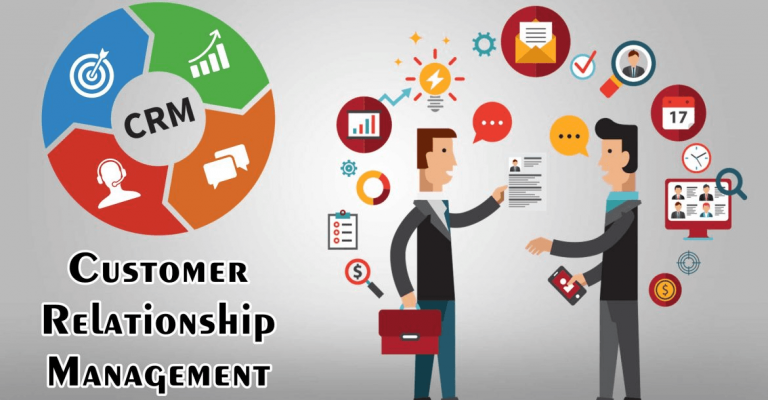 www.restroapp.com
Entrepreneurs is a essential factor of the global economy. Business owners capitalize on opportunities to establish lucrative ventures that contribute to economic growth and employment.
What Is CRM? Definition, Examples, Tips, Tools | FounderJar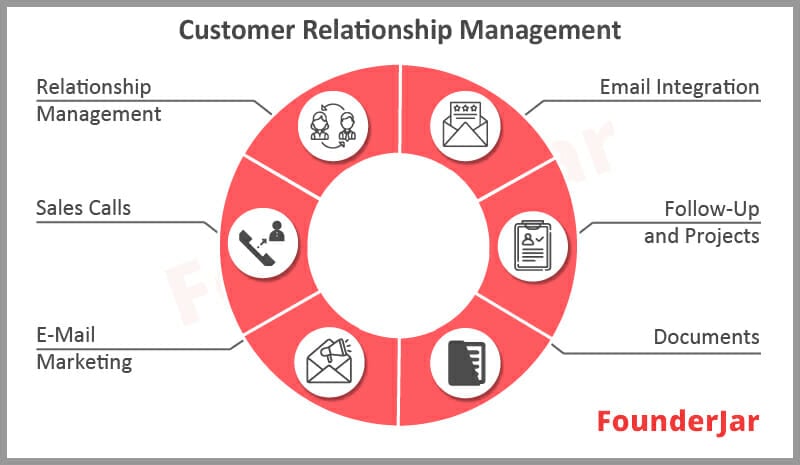 www.founderjar.com
Business is a important component of the worldwide economy. Business owners utilize opportunities to develop profitable ventures that add economic growth and employment.
The Four C's Of Customer Relationship Management Process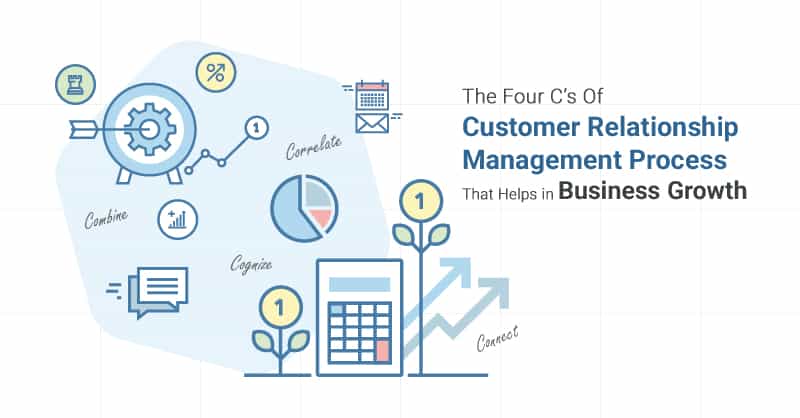 www.convergehub.com
Entrepreneurs is a essential component of the global economy. Innovators exploit opportunities to develop successful ventures that add economic growth and employment.
When Customer Relationship Management Involves Employee Experience – We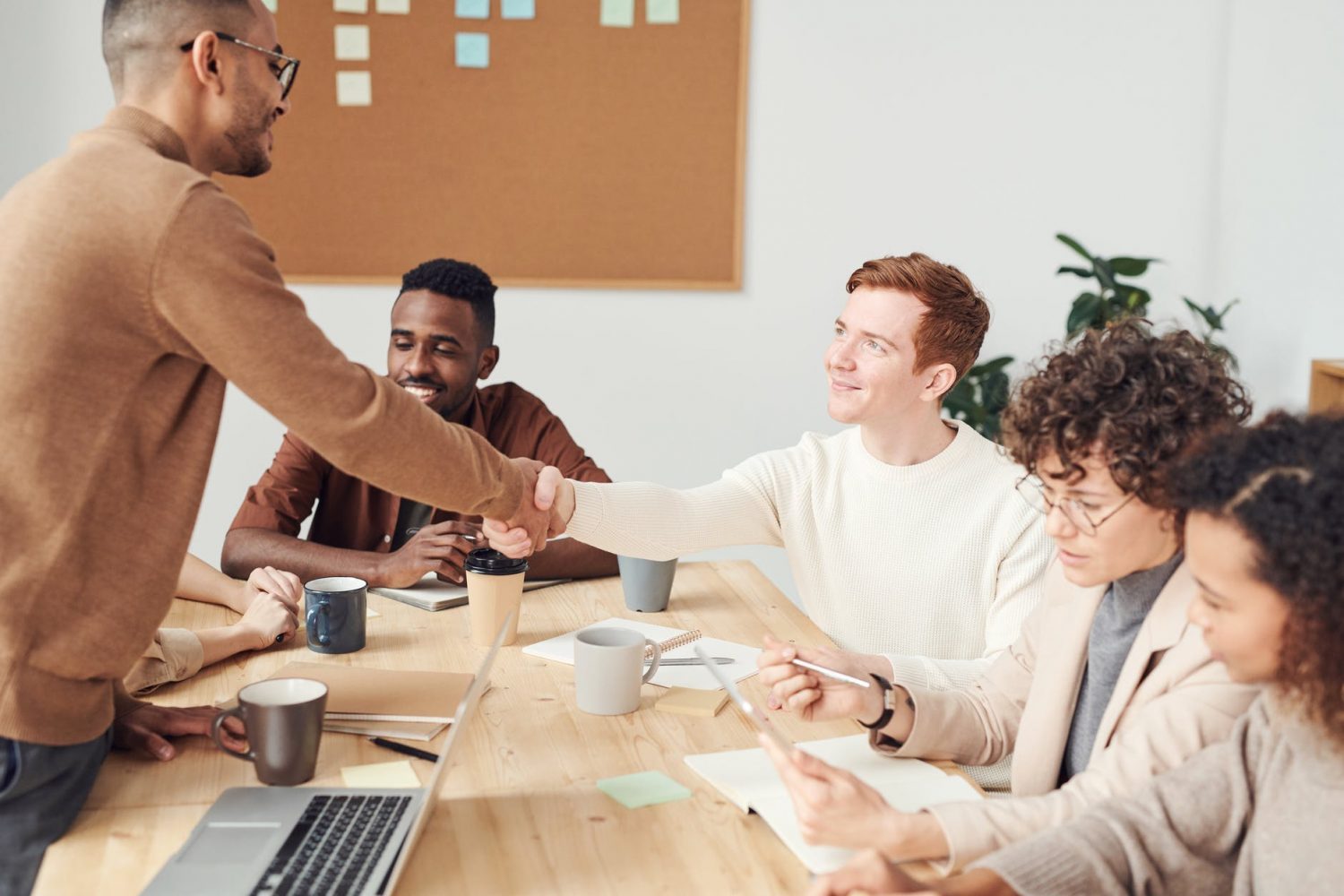 www.weadvocacy.com
Entrepreneurs is a vital component of the worldwide economy. Entrepreneurs leverage opportunities to develop successful ventures that contribute to economic growth and employment.
In the digital age, technology plays a vital role in business operations. Companies embrace cutting-edge equipment and software to streamline processes, enhance communication, and improve efficiency. Information analytics gives power to decision-making, while online business platforms promote online transactions and international reach.